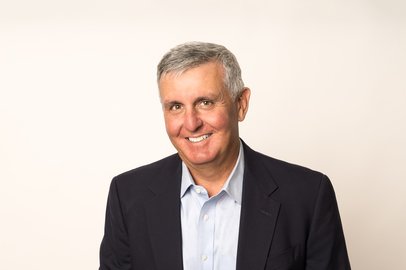 Future Secured Financial was founded by Gregory Durette, a multi-faceted
financial entrepreneur with over three decades of insurance industry experience as well as, global finance, risk management, e-commerce, social security enhancement strategies and college planning.
He is also the host of the podcast radio show, "The Wicked Insurance Matters Radio Show with Greg Durette," which can be heard live via direct link or recorded versions of his shows on iTunes,
BlogTalkRadio.com
or his website, FutureSecuredFinancial.com. He has also appeared on many other radio and television shows, always talking about his passion, sensible planning strategies.
​
With a strong focus on ever improving the customer experience, Future Secured Financial has created a concierge level of personalized attention for its clients. Combining this close personal attention with excellent results and a dedication to only providing PROTECTED STRATEGIES as the hallmark of our company, we have been able to help bring financial peace of mind to clients throughout the country.
Future Secured Financial is dedicated to achieving the future of financial security for the millions of dollars entrusted to the philosophy and strategies of its founder. It is a trust held in respect. It is a trust committed to safety. It is a trust devoted to long term prosperity.
---
Contact Us